For press or general inquiries, please email ballotbreakers@gmail.com and member of our team will contact you.
If you're a candidate under the age of 36 who is interested in being featured click here.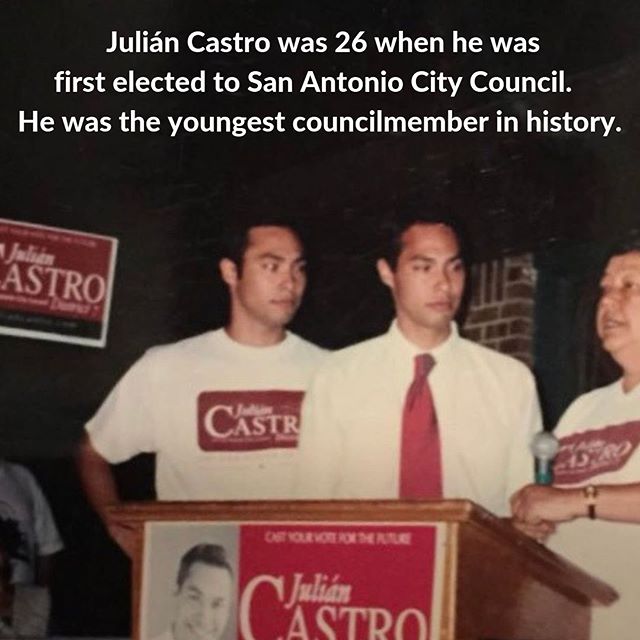 Before he was a presidential candidate, he was San Antonio's youngest city councilmember in history. Julián Castro won a seat on his hometown's city council at 26 years old. 8 years later he was elected mayor. Now at 44, he's running for president. How old will you be when you run?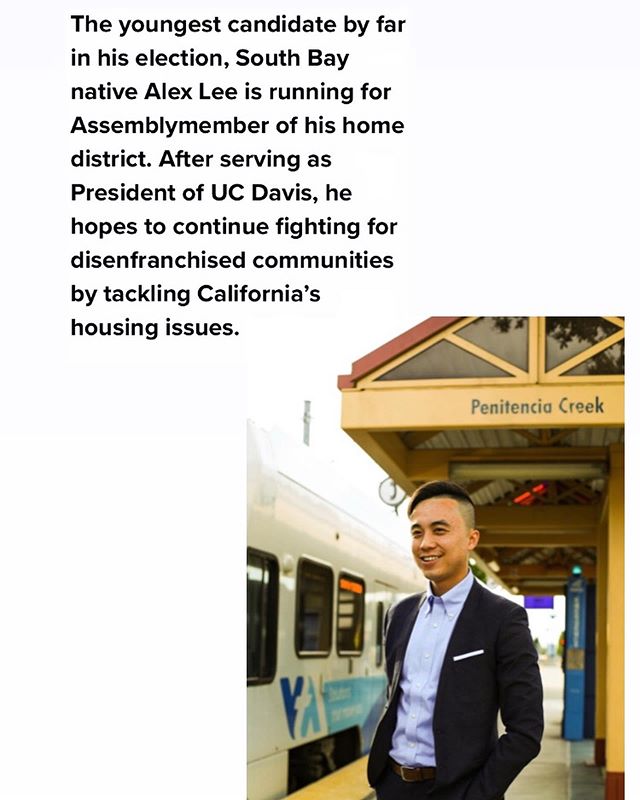 "I think you should vote for a power that rests in the hands of ordinary people, not just people who have the time and ability to do politics. I'm fighting for things like voting rights for people who are incarcerated, voting rights for all residents regardless of immigration status."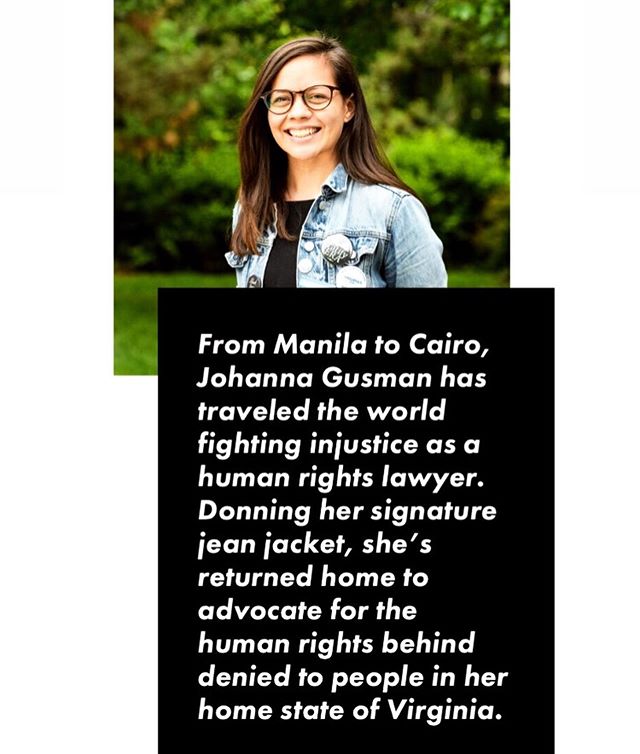 Johanna Gusman, 35, has spent almost her entire career abroad as a human rights lawyer. She plans to take those international diplomacy skills to Virginia's General Assembly. Read Johanna's interview at the link in bio.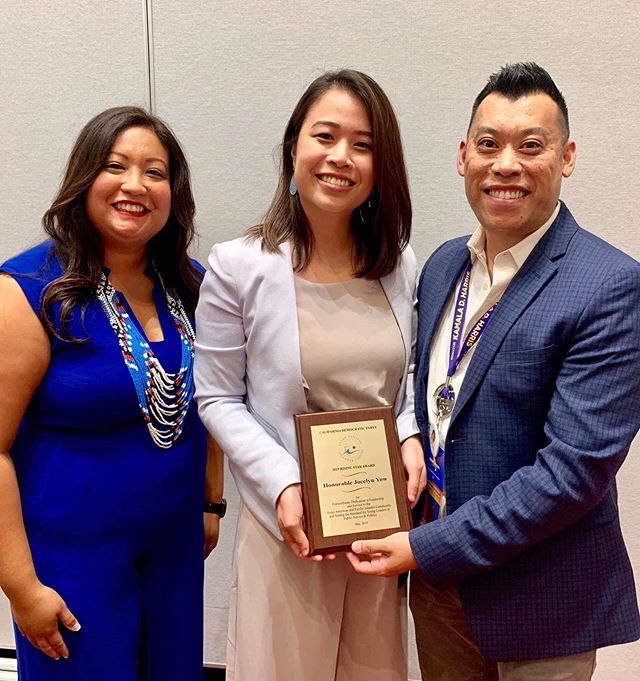 Congratulations to Ballot Breaker @councilmember_yow who received California Democratic Party Asian Pacific Islander Caucus Rising Star Award this past week! The first Asian American elected to Eastvale City Council, her background as a first gen Asian-American, the daughter of a Chinese-Malaysian immigrant and Vietnamese refugee inform her deep empathy for immigration issues and the AAPI community.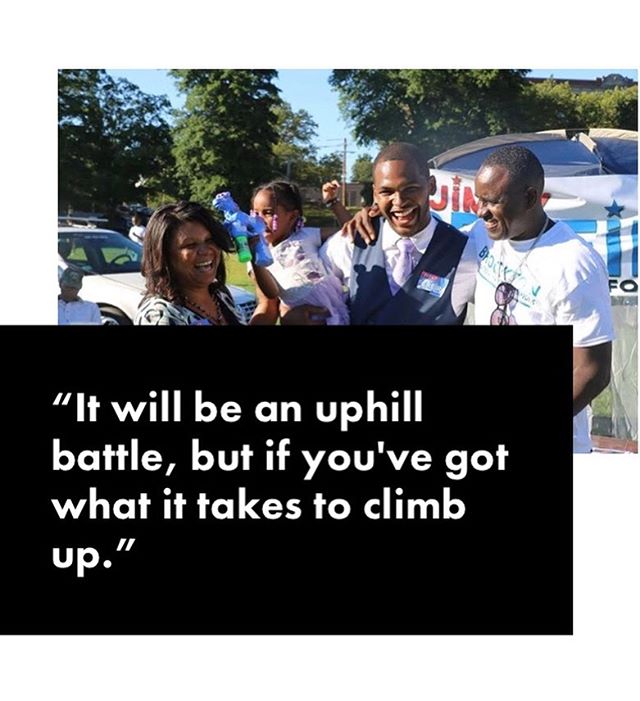 "You will hear everybody say won't be easy, it's an uphill battle, and you know, guess what, believe it. It will be an uphill battle, but if you've got what it takes to climb up. You can do it, and don't give up. Don't wait your turn, the establishment will tell you to wait your turn, but you have the knowledge, skill set, and lived experience to change the lives of so many constituents who are counting on you!" At 28, Jimmy Pereira could be the next mayor of Brockton, Massachusetts. A transportation planner focused on environmental justice, he's tackled the issues affecting the health of his community. After over half a decade of public service, he's running to create a more accessible government for Brockton.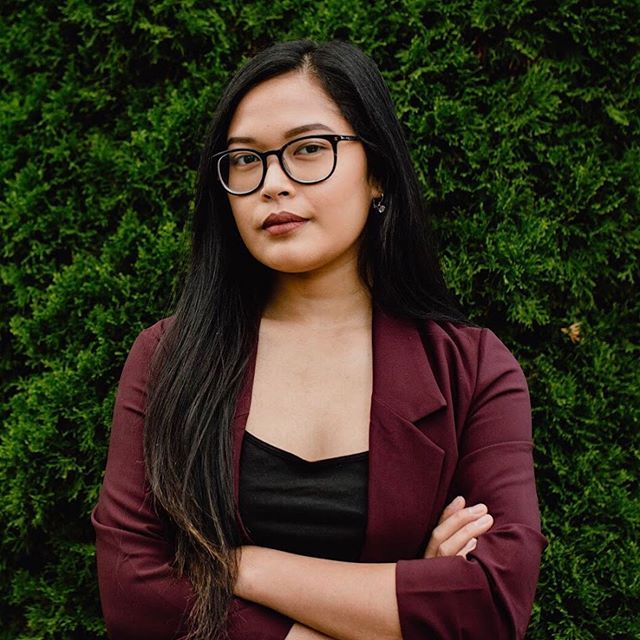 Lynn, Massachusetts has the 3rd largest Cambodian American population, yet no one from that community has ever served on city council! 27-year-old Cinda Danh first Asian American woman ever to run for office in Lynn, to make sure every resident feels like they have a voice in their government.
"I heard a lot of people who would say, "You're young. What do you know, about running for office?" - @cole4va 28-year-old Joshua Cole is first African American and youngest candidate to ever run for Virginia's House of Delegates 28th district. In a legislature that's long been an ol' boys club, he's bucking the system to represent the diverse voices in Virginia.
"I like to stress to folks that actually how we think about politics and the levels of government should all be flipped upside down. Because in fact, it's your county government and your local government that actually has the most direct impact over your lives, rather than state, Congress or the president." Virginia's Prince William County is a minority-majority county, yet all but one board member is white. 32-year-old Kenny Boddye is running for county board to be a voice for his diverse county's diverse needs. Boddye has seen first hand how government services are failing to support our most vulnerable, after losing his mother to chronic homelessness and substance abuse. Today he's fighting to create a more equitable Prince William County.
"As a gay man, I want to bring this perspective and my lived experiences to the council. But more important than that, I want to bring the community in with me." From cancer research to labor organizing, Adrian Rivera-Reyes has always been driven to service. The 26-year-old cancer biologist could become the City of Brotherly Love's first LGBTQ councilmember. A proud Democratic Socialist, Adrian is hoping to bring his lived experiences and his community with him to Philadelphia City Council.
"There is true power in doing a grassroots campaign, being on the field, and knocking on doors. Your access to proximity and wealth doesn't have to determine who holds power." 27-year-old Shanice Clarke is running for Portland Public School Board, a district known for failing students of color. An educator, advocate, and grassroots community organizer, she's looking to prove that your proximity to wealth doesn't determine your electability. Check out our interview with @shanice4pps